Bumblebee Cherry Tomatoes
via Hudson Valley Seeds
Welcome, chefs, to the cafe. With so much vibrant food on the vine, we're eating mostly fresh vegetables with some protein at each meal. Now that the tomatoes are ripening, every day is delicious. And colorful, if Connie's garden is any indication...
Connie writes: This spring, after my allium bloomed and the little purple flowers fell off, I got out the spray paint and gave them all some new colors. It has lasted several months and I like looking out my kitchen window at the "new" flowers which, in years past, I would have cut back.
at Rudy and Karin's garden
Roz Chast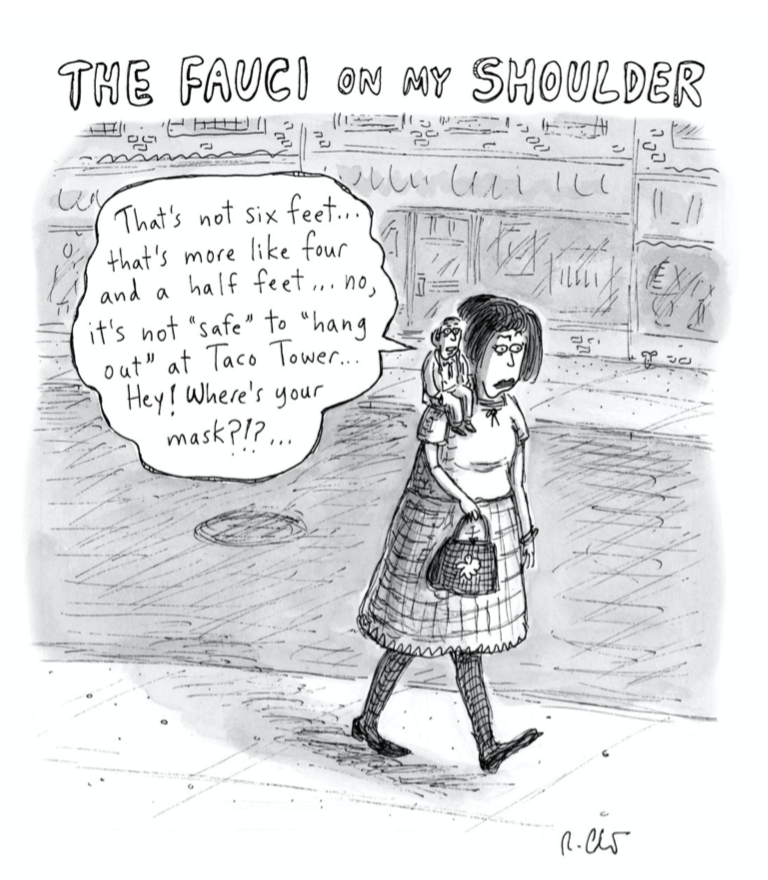 Morning pickings
Perhaps you'll find inspiration

in this photo of chicken breasts with tomato and artichoke, covered in Parmesan sauce, sent along by Rob.
Poetry
A Bowl of Spaghetti
"To find a connectome, or the mental makeup of a person,"
researchers experimented with the neurons of a worm
then upgraded to mouse hoping
"to unravel the millions of miles of wire in the [human] brain"
that they liken to "untangling a bowl of spaghetti"
of which I have an old photo: Rei in her high chair delicately
picking out each strand to mash in her mouth.
Was she two? Was that sailor dress from Mother?
Did I cook from scratch? If so, there was a carrot in the sauce
as Mother instructed and I'll never forget
since some strand determines infatuation as a daughter's fate.
Prince - Partyman (Extended Version)